We are a volunteer led community
A fully volunteer led organization, we welcome everyone with a passion for ENGAGING, ENCOURAGING & EMPOWERING women.
Project SMILE volunteers come from many races and age groups. We are seeking assistance in the following area at present : Trainers – for vocational skills such as sewing and handicraft work Designers – to help develop our product lines Administrative and Logistic Support Professional Photography Marketing and Promotion Public Relations & Writers We create a happy environment for volunteers to enjoy learning, make new friends and find contentment in their work.
Volunteers give life to our programs
Our volunteer network is instrumental in the operation of all elements of our work. Volunteers offer their time and talent to run our weekly training sessions in vocational skills. Volunteers offer specialist services in life coaching and workshops. And finally our volunteer support helps us to us gain donor support at fund raisers and the much needed presence at bazaars and events to sell products made by the beneficiaries.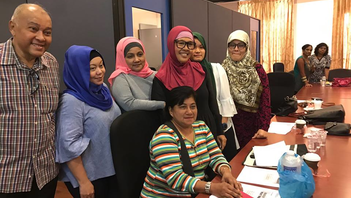 Volunteers run coaching workshops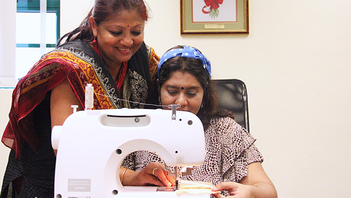 Volunteers teach vocational skills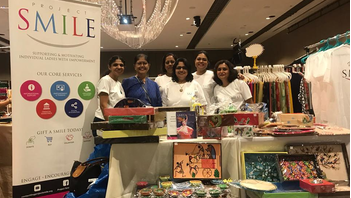 Volunteers help us at bazaars