Our training philosophy enables a wholistic approach to empowerment
Project SMILE's classes are designed to be practical with an emphasis on imparting useful skill sets and knowledge to the beneficiaries. The wide spectrum of assistance also includes training on financial literacy, access to medical input and counselling.
Our trainers are typically volunteers with the relevant work or skill experience and a passion for sharing and helping others. We offer a warm, friendly and fun environment where everyone can enjoy learning while making new friends.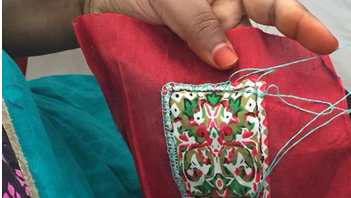 Vocational skills training Jewellery Making Spa / Beauty Services Handicraft Classes Sewing and Stitching Classes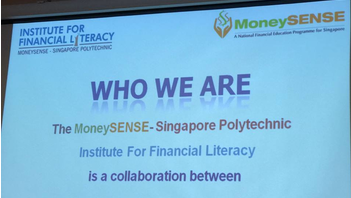 Literacy and guidance Money Management Tackling depression & mental health Addressing challenges of menopause Stress Relief for prime care givers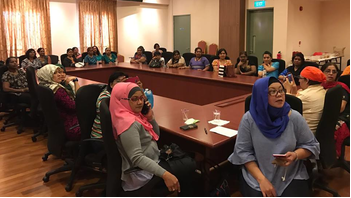 Workshops Basic Spoken English Personal Grooming