Core services we offer
It is our endeavour to assist and empower our beneficiaries in multiple ways. We draw on resources, both tangible and intangible and offer the best we can.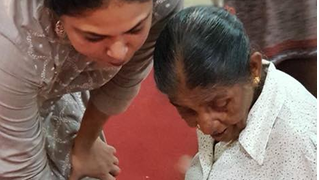 SUPPORT & GUIDANCE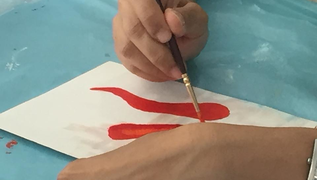 EMPOWERMENT & TRAINING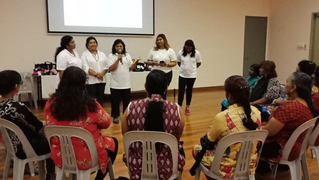 OPPORTUNITIES & AID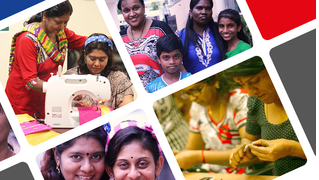 SOCIAL INTEGRATION
Through referrals from Family Service Centres and through applications from the general public, Project SMILE identifies beneficiaries who would benefit from the assistance. In most circumstances, the beneficiaries are provided with interim financial means to manage their immediate difficulties. Thereafter, we work together with the beneficiaries to identify measures of long-term aid through skill development and / or upgrading. We also provide employment assistance to our beneficiaries through our personal networks and supporting organizations.